Masjid
Training on Islamic rites and rituals are given in the campus masjid. Salaah is an integral part of the school day for Muslim pupils, and prayers falling within the school day are said in Jamaat (Congregation) Eminent scholars give moral classes after the congregational prayers.
Smart Classroom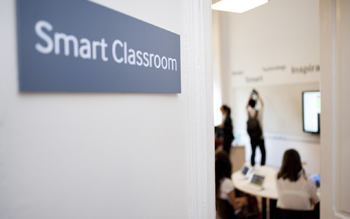 The school has embarked on technology integration to classrooms. The programme enable teachers to use digital resources- 3D images, video clips & graphics in their day to day teaching life. This results in a completely multi sensory learning experience for students and helps them to improve their academic performance.
Library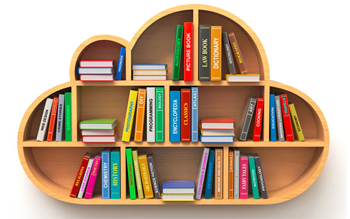 The school maintains a well-stocked library with over 25000 books. The books are classified and catalogued. The library subscribes to 45 periodicals and multiple copies of 20 newspapers. The library also provides facility for browsing the net.
Transport

The School runs a fleet of buses in routes decided by the school to pick up and drop students at designated locations. The pick up and drop locations are specified and therefore parents for whom the locations are inconvenient are advised to bring and collect their children on their own arrangement/ risk.
The School will not entertain requests for temporary change of bus or pick up/drop points.
Laborataries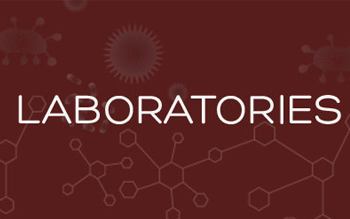 Well-equipped Physics, Chemistry, Biology, Computer, Mathematics and provide the necessary experience in learning the subjects.
Artificial Intelligence and Coding Lab
Alfalah English School proudly presents a new high-tech computer lab as an innovative initiative to equip our young generation with proficiency in artificial intelligence and coding language.
Grand opening on 26-09-2022 Monday at 10:00 AM by Sri Shamsu Kallatel (President, Veliyancode Grama Panchayath) & Inauguration of Cyber Square by T Muhiyudheen Moulavi, Chairman IST Veliyancode, in the esteemed presence of dignitaries of Ansari Charitable Trust Perumpilav and Islamic Service Trust Veliyankode.