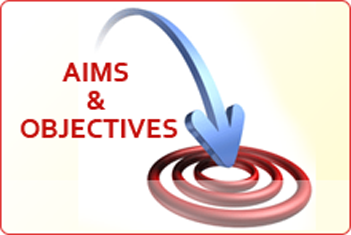 The School has been set up with the aim of :
Facilitating quality education to the growing generations with due emphasis on academic excellence.
Nourishing the children's intellectual, mental physical, literary and artistic talents to facilitate the balanced and comprehensivedevelopment of their personality.
Promoting moral and ethical values in education and inculcating good conduct, cultured behavior and exemplary way of life in the young generation.