Admission started for 2023-24
From Pre-KG to X standard please call 7907473964 or 04942677270
AL FALAH ENGLISH SCHOOL
Al Falah English school is situated at Veliancode near Ponnani,. The school compound has a sprawling landed area of 3.0 acre. being built up area and 2872.44 Sq. m. play ground area which provides for outdoor games like Football, Volleyball, CRICKET , BADMINTON and athletic tracks.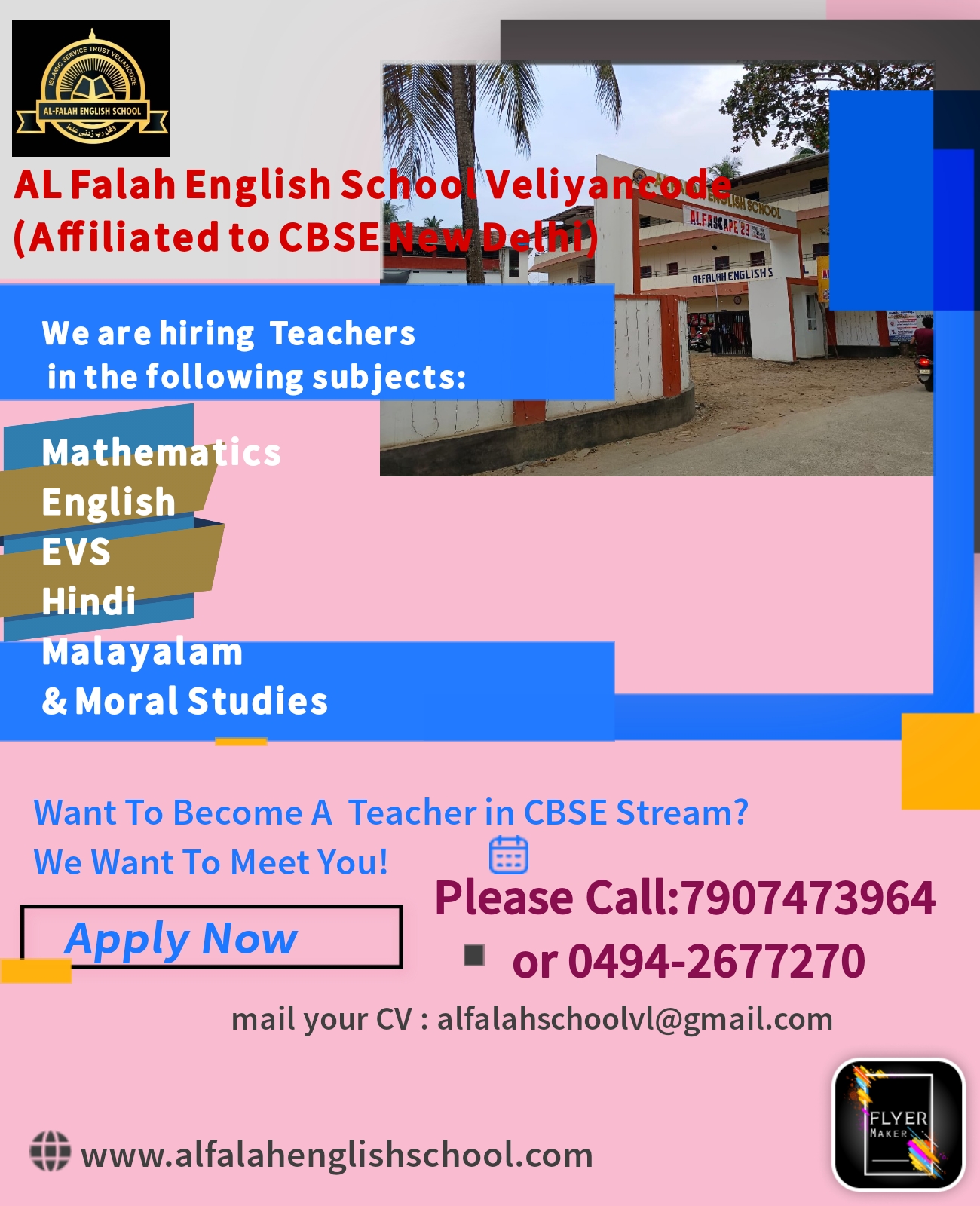 Our Campus
The campus, spread over 3 acres of land accommodates play grounds, recreation areas, a community centre , library, science laboratories and computer labs. The school is located in Veliancode, a junction on the Kozhikode – ponnani – kochi State highway. The nearest town is ponnani (3.5 Km). The railway stations close to the campus Kuttipuram (18 Km) and …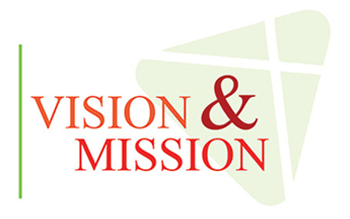 Our Mission and Vision
This community school aims at providing the best possible quality education to its students, within an educational frame work for the holistic development of the child. The school strives to instill in children the qualities of hard work, responsibility, honesty, compassion and healthy competitions.The school also provides education which would foster the quality…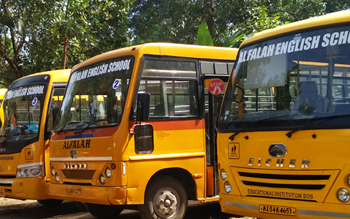 Our Infrastructure
A vast expanse of 3 acres provides a perfect ambience for an aesthetically chartered school building. The lung space, the open lawns are marked with a colourful bonanza of fresh floral bounty. An awe inspiring wi-fi enabled infrastructure, science, maths and language laboratories and libraries. To aid the process of learning…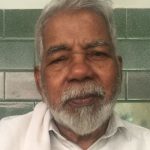 T Muhiyudheen
Chairman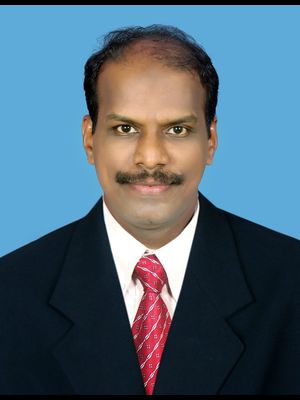 ABDUL AZEEZ C T
[PRINCIPAL]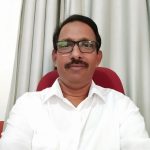 Salim T M
[Administrator]